People often tend to comment on both mine and Trevor's personal fragrance. I assume it is because they are somewhat distinct, or perhaps that it is on too heavy… What can we say – we like a great scent. When traveling, we love spending time perusing fragrance counters and boutiques in search of something new – a new combination of scents that will remind us of that trip and the moment we shared spraying cards + test patches all the way up our arms until there was no room left. We have had our favorites – too many to count!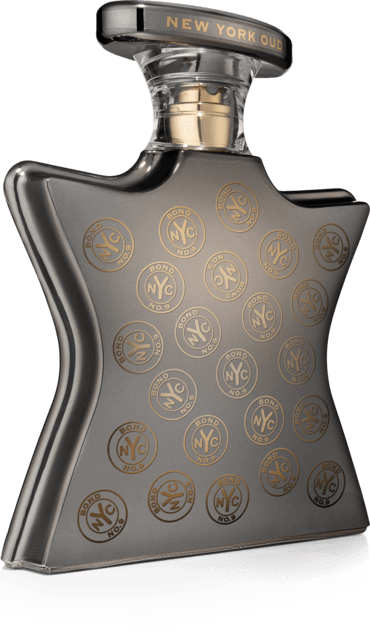 When it comes to home fragrance, our discerning taste has lead us falling in love with many brands. The packaging, the vessel and most important the scent! Does it remind you of a loved one, a friend, a destination, or simply a moment in time. A memory is formed and forever that scent takes you back much like a photo. Trevor and I have always loaded our luggage with beautiful home fragrances over the years and every moment they burn a memory is brought to back to life. It's a simple luxury – one that no matter the price point is available to everyone.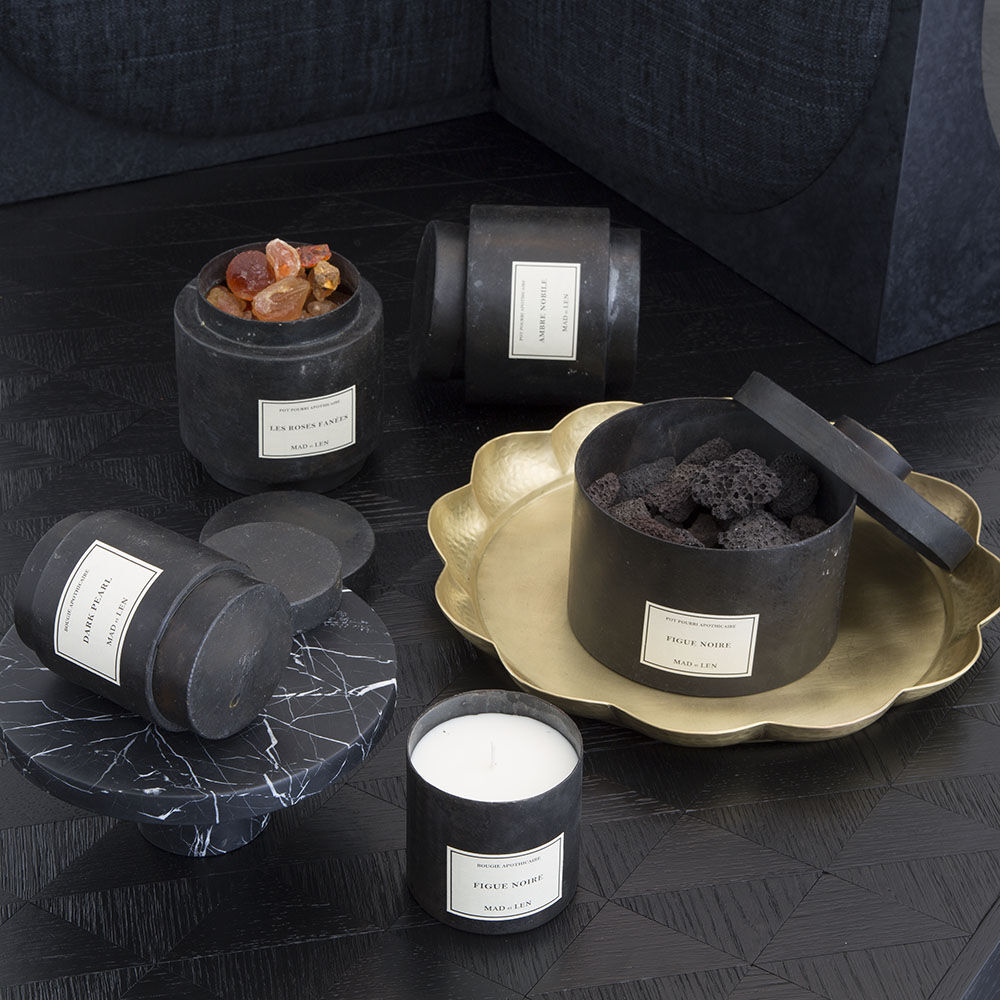 So it is very exciting for us to be releasing our first luxury candle collection this fall. Working with a local perfumer to develop our signature blends, we have collectively created scents that we hope represents us, a feeling, and a moment in time for the many who have generously followed our creative journey and our lives.
Stay tuned for the officially release and exclusive PRESALE on Instagram @mrcurtiselmy